Proudly Protecting Civil Liberties Since 1976
Opportunities, Alternatives & Resources 
Our mission... For over forty years OAR has been protecting the civil liberties of those incarcerated in the Tompkins County Jail through:
Assumption of innocence until proven guilty: This is our foundation.
Ensuring legal representation in the case of indigence: OAR conducts assigned counsel intakes four days a week in the Tompkins County Jail.
Bailing individuals pre-trial: Individuals bailed pre-trial are less likely to be convicted of the crime for which they are accused.
College Initiative Upstate: In 2016, A reentry education program joined OAR. CIU's mission is to create pathways from jail and prison to higher education.
These programs help restore and maintain our clients' inclusion in the community. Learn More about how OAR protects Civil Liberties and like us on Facebook.

Drop in Services
The staff at OAR are proud to provide a safe space to ensure that you have a sanctuary from the streets when you are without a job or home. We strive to smooth your personal re-adjustment after leaving the jail and help you advocate for the rights you are entitled to.
We assist you through every step of your transition back into everyday life and also help with follow-up case management. Internet access, message boards, a free local phone line, and books are all available for you to use. Clients and their families use our drop-in center for a vast array of services.
These include making appointments, getting in touch with family members, conducting job and home searches, getting referrals for other human service agencies, and staying up-to-date on current events.
Drop in hours are from 9:00am-3:30pm M-F
OAR successfully purchased a house on Buffalo Street. We will be calling it Endeavor House. It will be able to house four people coming out of jail providing many programs helping with the reentry process.
Stay tuned for updates!!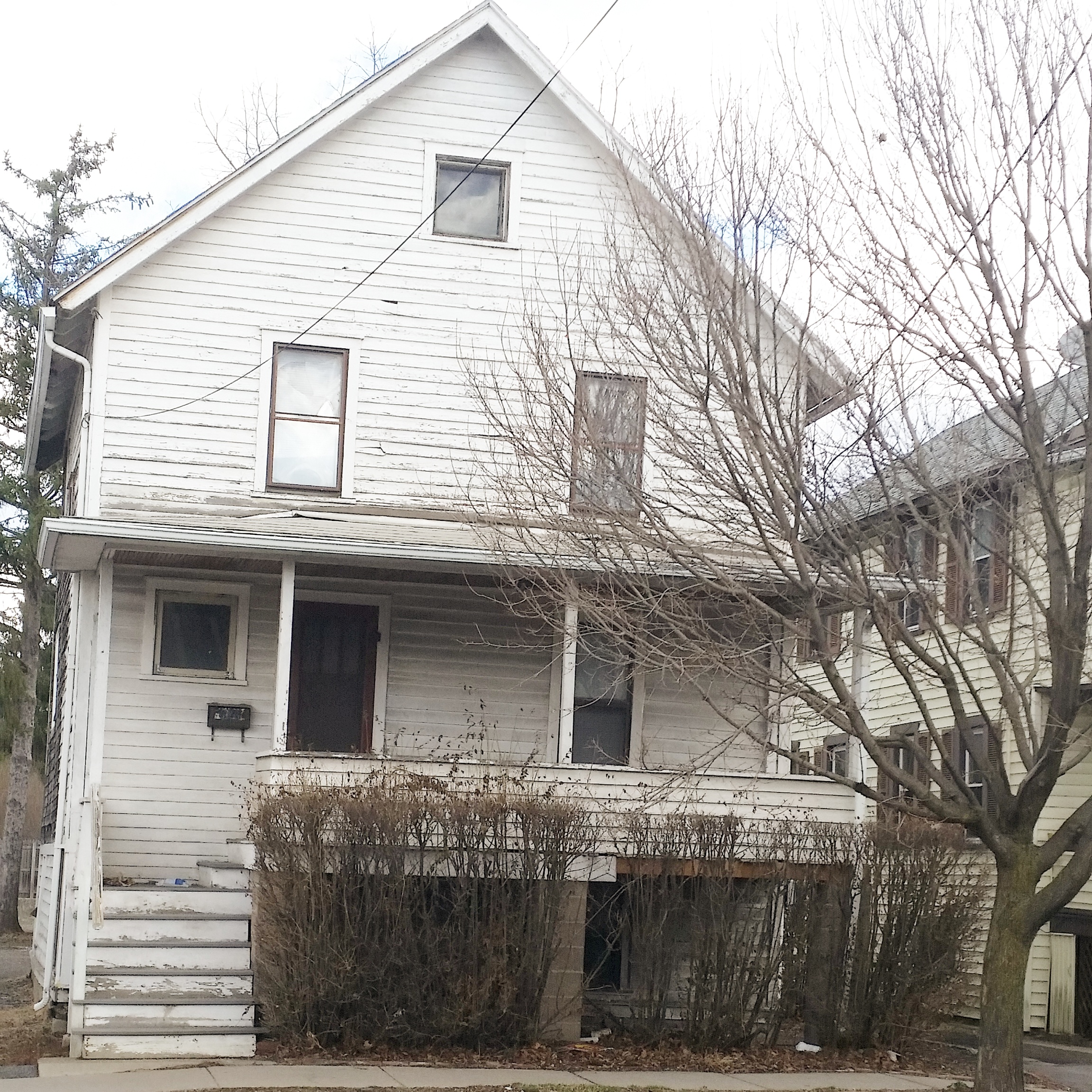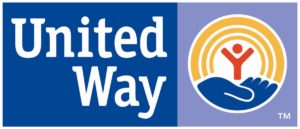 Meeting the Mayor:
Building Relationships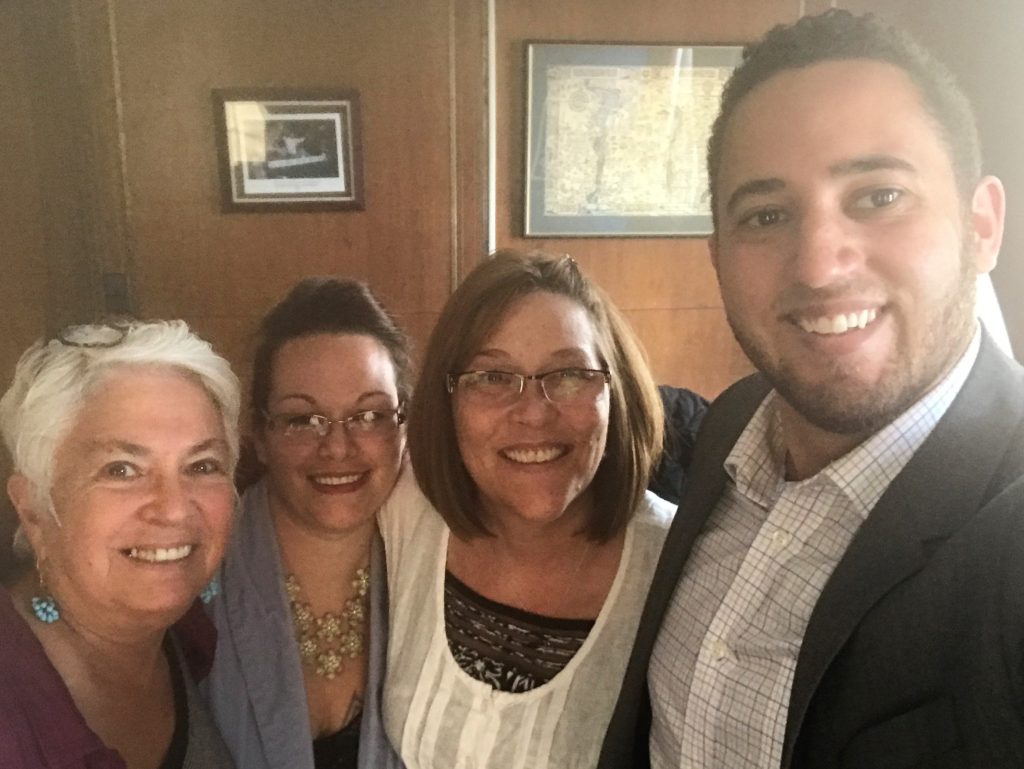 How fortunate we are to have a progressively minded Mayor who is open to and supportive of the work we do at OAR & CIU. Sitting down with Mayor Svante Myrick to discuss the innovative ideas and approaches to the field of reentry we're working on was a rewarding experience.
OAR is Proud to Work with United Way
Volunteer with Us
We always welcome volunteers to help with jail transportation and office support tasks. Email us using the form below to get involved.