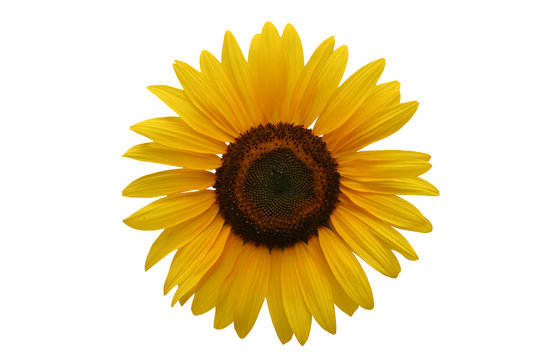 Mission Statement: The mission of Sunflower House is to provide low-barrier, affordable housing for formerly incarcerated and court-involved persons.
Goals: To create a clean and safe space for individuals working on their successful transition back into the larger community and/or social and economic stability.
Sunflower Houses provide a transitional sober-living space for those re-entering society through court involvement. This collaboration with INHS & URO strives to offer a stable living environment for court involved persons conductive for independent living and the excercise of individual agency.
---
Sunflower House officially opened at the end of December of 2021 and  we are always accepting applications.  Please keep in mind there is a waiting list, and preference is given to residents of Tompkins County, especially those who are on community supervision, in recovery, and/or court involved.
Click here for:  Sunflower House Application
Please fax applications to: 607-272-3022
Or mail applications to:  OAR of Tompkins County, 910 W State St, Ithaca, NY 14850
If you have questions, please call the office (607) 272-7885